Family & Portrait Photographer
Norwich, Norfolk & Suffolk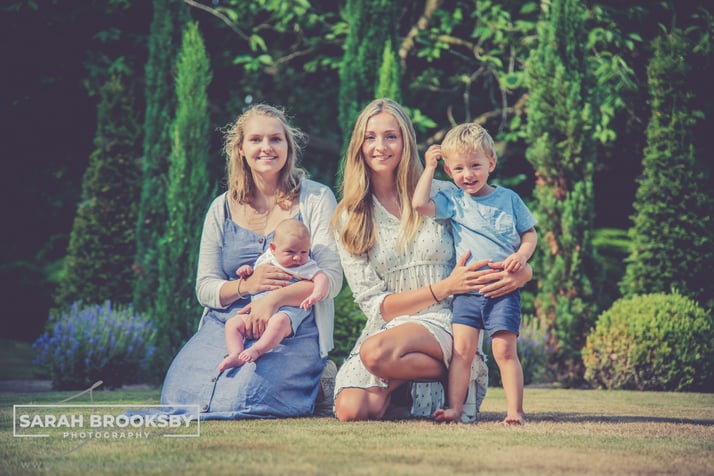 Memories are priceless, but Norwich Family Photography doesn't have to break the bank!

BOOK IN ADVANCE
AFTERNOON & HOLIDAY SLOTS

Mon, Tue, Thurs, Fri -
Slots From
10:00AM - 6:00PM

NORWICH OUTDOOR PHOTO SHOOT
Norwich Family Photographer
Norfolk & Suffolk Family Portrait Photography
Family Photo Shoot NORWICH NORFOLK & SUFFOLK
USB - Prints - Photobook - Canvas - Acrylic Blocks & More!
Award Winning - Internationally Published - Insured - Experienced - Registered - Qualified - References Available - No Hidden Fees - Est. 2015
-- Norfolk & Suffolk Photo Shoots --
✪ Tailored Photoshoot
✪ Beauty Retouched & Fully Edited
✪ Mix of Candid, Natural & Posed Images
✪ Award Winning, Internationally Published, Experienced
✪ Qualified, Registered, Fully Insured, Est. 2015, References Available
✪ Photography Studio Sessions or Outdoor Shoots

----- Pricing & Packages -----
✪ Digital Package: £99.99
30 Minute Photo Shoot
25+ Digital Images
Digital Download

✪ Unlimited Package: £159.99
1 Hour Photo Shoot
50+ Digital Images
Digital Download
50x 6x4 Prints
5x Large Gloss Prints
Online Sharable Gallery
USB - 12 Months Warranty
Photo Archive Storage Box

Follow to keep up to date with special offers, competitions, casting calls & availability!
https://www.facebook.com/sarahbrooksbyphotography/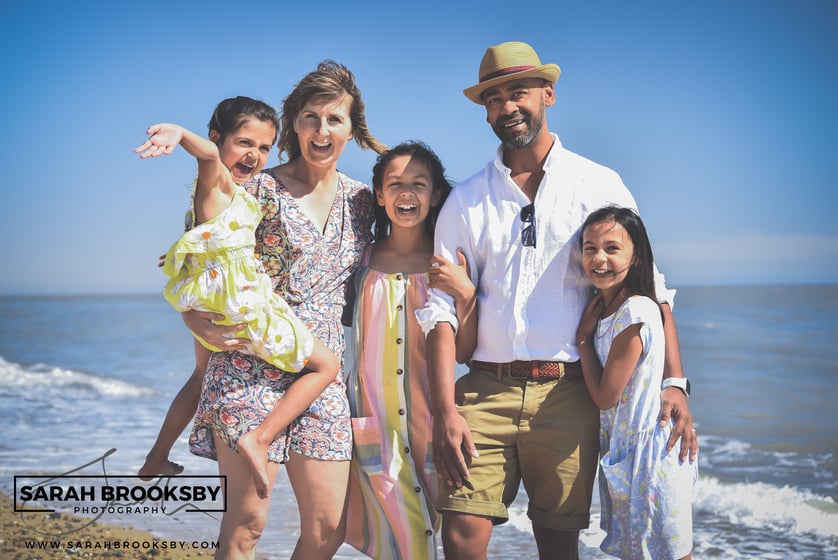 PROFESSIONAL PHOTO RETOUCHING - Fully edited album - All Norfolk family photo shoots include optional gentle beauty retouching, gentle iris enhancement, skin smoothing and spot removal. High quality, print worthy photoshop fixed images that still look natural!

LARGE PHOTO ALBUM - You get 25+ fully edited photos, including ten planned pictures and a minimum of 15 natural, candid shots from the day delivered digitally with all images included in the price

PRINTING RIGHTS INCLUDED AS STANDARD - You will receive professional quality, full sized un-watermarked photographs with full personal printing rights included with every photo album as standard!

DOWNLOAD INCLUDED - Full digital download of the photo album is included in the price! Private password protected gallery available for no extra fees!

FIXED PRICE - No hidden fees or extras - all inclusive price with all images included in the price! No sneaky studio extras!

25+ Images Included
No Hidden Fees!
All Inclusive Family Photo Shoot Norwich
1 hour family photo shoot with a minimum of 25 images, usually more! All images are fully edited with gentle and natural beauty retouching! No hidden fees - all images included in the price! Prints & USB available!

Family Photography Norwich Norfolk Suffolk & East Anglia


Beauty Retouching & Creative Editing As Standard
All-Inclusive Prices, Always. Norwich Family Photographer
Norwich Photographer, covering all of Norfolk, Suffolk & East Anglia! Award winning, internationally published 35+ times to date, qualified with two degrees, fully insured, Est. 2015. Third generation photographer with a genuine passion for imagery. Norfolk family photo shoots at beauty spots around the green belt!

Save OVER 90% VS Norwich Photography Studio Prices!
Less Than £3 Per Image
Family Photo Shoot Norwich Norfolk Suffolk
Creatively edited images with full beauty retouching. Optional gentle eye enhancement, teeth whitening, gentle skin smoothing and spot removal as standard. Photoshop fixed images that look natural with no traces of the digital magic wand! All images are edited in house by hand with no outsourcing whatsoever! Norwich specialist editing!

Norfolk & Suffolk Family Photographer
Full Mobile Studio Setup Available
Norfolk Family Portrait Photographer
Save over 90% on average studio price with no hidden fees! Refresh your photo frames for less! Luxury photography without the usual associated price tag!

Photography Studio Norwich Norfolk Suffolk & East Anglia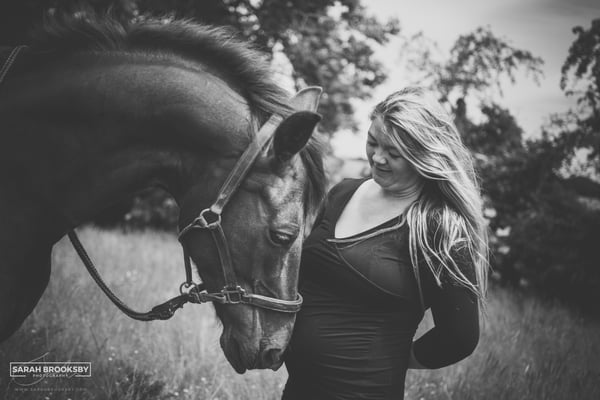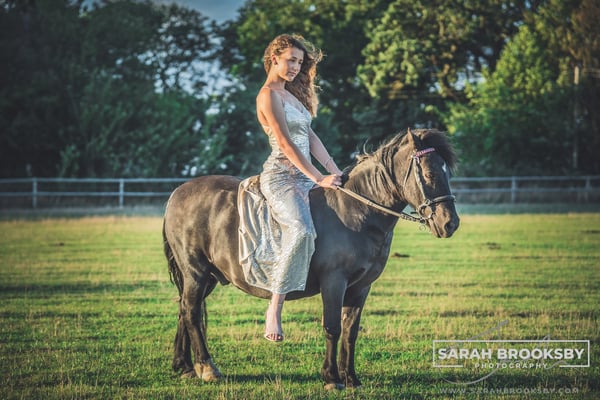 90% CHEAPER THAN A STUDIO!
The average cost is over £30 per photo at Norwich photography studios, and even more at the high end Norfolk photography studios. For a limited time only, pay less than £3.50 per photo on any family photo shoot in Norwich, Norfolk or Suffolk!
I'm an award-winning full time East Anglia professional photographer with over 6 years of experience in the trade. I've been internationally published over 35 times and I'm fully qualified with a degree in photography and a more specialist second degree in creative photo editing. I'm a third generation photographer, shooting since 2005 with my business established in 2015..
Aside from wedding photography, event and party photography, I offer a pandemic friendly mobile photography studio setup that can be brought to your door for a session in the comfort of your own home! Don't miss those milestones because you have to stay at home! Double vaccinated & full PPE!
Alternatively, for a more candid & laid back approach, join me for a outdoor family photo shoot at any Norfolk or Suffolk beauty spot!
No Hidden Fees - Insured - Registered - Qualified - References Available - Est. 2015
Get a luxury service without the associated price tag!
Always get more images than you pay for!
Fully inclusive prices, always!
SATISFACTION GUARANTEED!
Get in touch today for all your East Anglia photography needs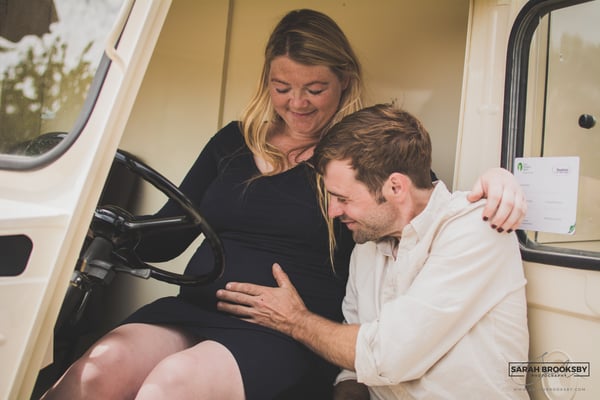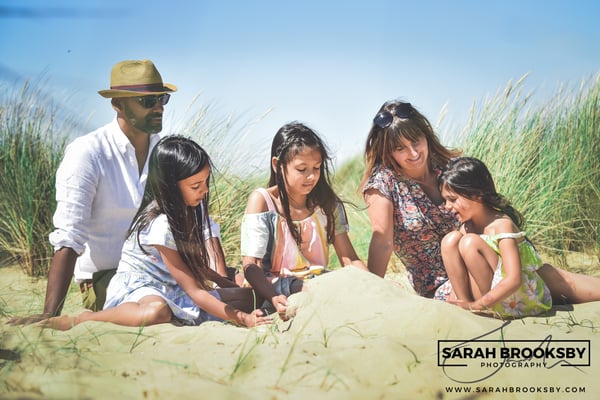 Norwich Family Photographer
Norfolk Suffolk East Anglia Family Photography
NORWICH PHOTOGRAPHER Instagram feed

Follow to save the date 😉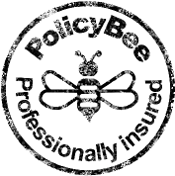 NORFOLK & SUFFOLK PHOTOGRAPHER
CONTACT
Sarah Brooksby Photography, Norwich, Norfolk

Norwich, Norfolk & Suffolk Photographer

Covering All Of East Anglia